Hotel Mignon
3-star hotel. Viale D'Annunzio, 143/I Riccione - Riccione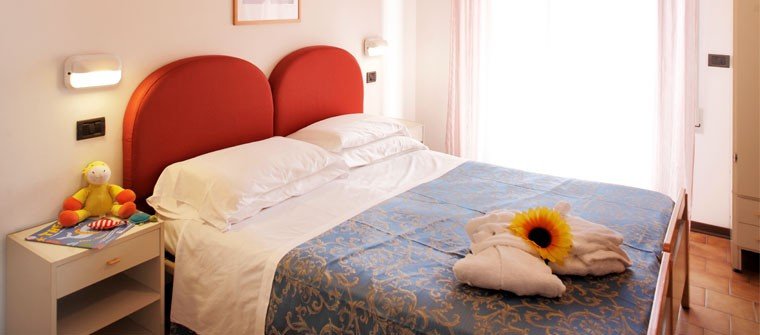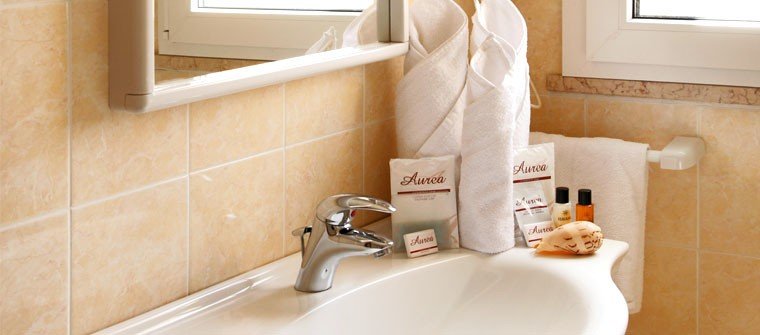 Go to the site

Ask for a quote

Why select this hotel?
Friendliness
Kindness
Hospitality
The Hotel Mignon is managed by Anna and Franco Ricci. It occupies an enviable position in the town, right on the D'Annunzio promenade overlooking the sea, and close to Viale Dante and Viale Tasso.
The rooms are divided into three types: Standard, Family Room, and Apartment. They all have private bathrooms with box shower and hairdryer.
We focus special attention on all our younger guests, providing 7 hours of organised activities every day in our mini club.
Our restaurant has a daily change of menu, with traditional Romagna dishes and children's menus.
Guests have use of Wi-Fi throughout the hotel, bikes and car-park.
General services
Wi-Fi
Parking
Restaurant
Family rooms
Gym
Pets welcome
Bike hire
Services for families
Games for children
Mini-club (4-10 years)
Baby-sitting (payable)
Children's menus
Provision of: cutlery, plates, beakers, bibs and placemats to colour in, highchairs, bottle-warmers
Room with: cots with safety-bars, cribs, night-lights
Meal services
Breakfast included
Half-board
Full-board
All-inclusive formula
Vegetarian/vegan cooking
Languages spoken by the staff
English
German
Ask for a quote
Simple, fast, free, customised
Ask now

Our chat with Franco Ricci from Hotel Mignon
Q. What do your hotel guests like best?
R. "Our courtesy and helpfulness, and the cooking."
Q. Do you organise parties, themed evenings and entertainment?
R. "Weekly evenings with typical Romagna cuisine: Piadina, sardines, etc."
Q. What's the motto of your hotel?
R. "Our guests are at home here!"
Q. What do children like about your hotel?
R. "The activities and the cooking."
Q. Can you tell us a nice anecdote?
R. "There are many stories, but this is one of the most charming and unusual: a guest who danced all evening dressed as a cowboy and involved the whole hotel in country dancing."
Q. Do you have many loyal clients?
R. "Yes, 30%"
Q. Do you have a client loyalty record?
R. "Yes, Marita from Baden Baden."
Q. What's the best compliment you've ever received?
R. "Instead of compliments, we have many pages of friendly comments."
Q. Are there any key figures at your hotel?
R. "Anna, my wife."
Q. What are your culinary specialities?
R. "Fish in all kind of ways."
Q. What does hospitality mean to you?
R. "Creating a good feeling with our guests."
Ask for a free quote