Hotel Augustus
4-star hotel. Via Oberdan, 18 - Riccione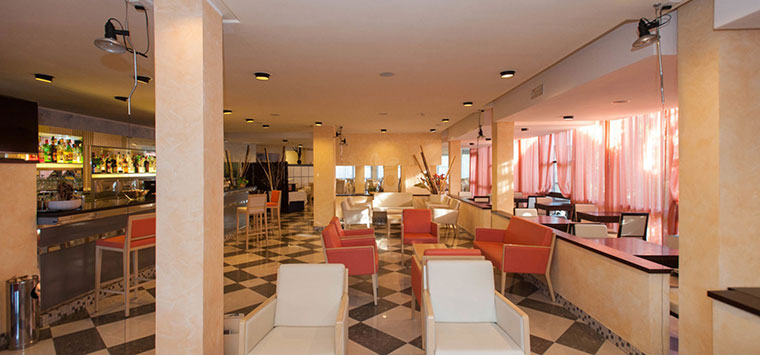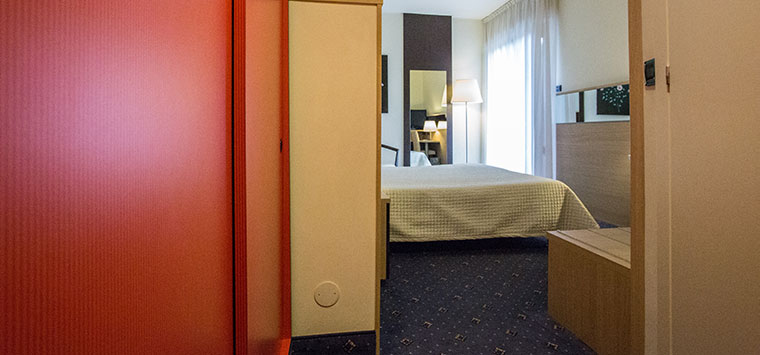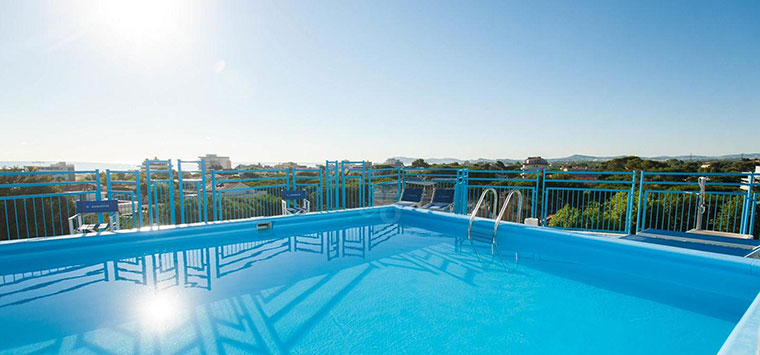 Go to the site

Ask for a quote

Why select this hotel?
Panoramic pool
Staff
Service
The 4 star Hotel Augustus in the centre of wonderful Riccione, surrounded by greenery, presents itself to its guests as elegant and stylish.
The Hotel Augustus in Riccione proves to be an oasis of tranquillity and hospitality distinguished by a courteous and professional service that aims at fully satisfying the guests.
It is away from traffic even if it is centrally located only 200 metres from Viale Ceccarini and 300 metres from the sea.
General services
Wi-Fi
Parking
Pool
Family rooms
Gym
Pets welcome
Bike hire
Conference rooms
Services for families
Games for children
Room with: cots with safety-bars, cribs, night-lights
Meal services
Breakfast included
Food for coeliacs
Vegetarian/vegan cooking
Languages spoken by the staff
English
French
German
Russian
Spanish
Ask for a quote
Simple, fast, free, customised
Ask now

Our interview with Hotel Augustus
Q. What do your hotel guests like best?
R. "The staff, the location of the hotel and the breakfast"
Q. What's the motto of your hotel?
R. "Your home in Riccione"
Q. What do children like about your hotel?
R. "The swimming pool and breakfast"
Q. Can you tell us a nice anecdote?
R. "There are too many to be told!"
Q. Do you have many loyal clients?
R. "Yes, 10%"
Q. What's the best compliment you've ever received?
R. "Staying here is like staying in your own home"
Q. Are there any key figures at your hotel?
R. "Yes, all the staff. We are a team that works and makes all the decisions together"
Q. What are your culinary specialities?
R. "Our breakfast"
Q. What does hospitality mean to you?
R. "It is like welcoming our friends to our home"
Ask for a free quote