Club Family Hotel Best Family Riccione offers
Club Family Hotel Best Family Riccione 3-star superior. Viale Colombo, 1 - Riccione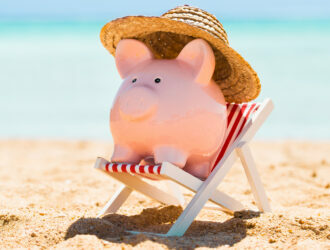 from € 79
Book Early - 5% right away for you!
PRICE FROM: € 79
Request this offer

Go to the site

Why select this hotel?
Our location in the centre of Riccione within walking distance of Viale Ceccarini
You can have breakfast, lunch and dinner outdoors
We are part of the CFH chain: we put our heart into everything we do
A 5% discount on the total amount of your vacation, a nice gift, don't you think?
Book now and pay your stay within 31/03!
3 reasons to choose Best Family Riccione:
Unique All Inclusive Formula Open Bar and Beach ®.
Wonderful Panoramic Swimming Pool, with a whirlpool area and an area with shallow water for our younger guests.
For the convenience of mom and dad, for a walk with your family … we are just steps from the famous Viale Ceccarini!
With us your vacation is safe, you can cancel your reservation up to 15 days before your arrival, without penalty.
Ask for a quote
Simple, fast, free, customised
Ask now

Club Family Hotel Best Family Riccione offers
Other similar offers
Ask for a free quote