Hotel Viscount offers
Hotel Viscount 2-star. Viale Goldoni, 10 - Riccione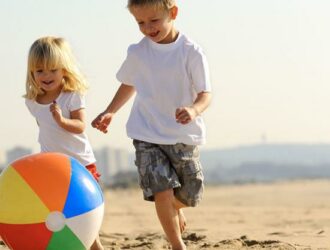 from € 37.86
September offer with child free, free cancellation
PERIOD OF VALIDITY: 2021-08-29 - 2021-09-12
TYPE OF STAY: Full-board
PRICE FROM: € 37.86
Request this offer

Go to the site

Why select this hotel?
Location: near the beach, close to amenities and shops, but also away from the lively town centre
Traditional Romagna family-run hotel
Extremely pet friendly
September is the right month to take advantage of the many opportunities that Riccione offers: Parks, historical itineraries, shopping and more …
The first half of this month is perfect for a beach holiday with younger children: the climate is mild, warm but not too hot, suitable even for the most delicate skins; the traffic on the street is light and therefore the excursions and the walks are more pleasant; even the prices are "smaller".
Do not wait! Take advantage of this "special September offer" without deposit and save:
7-day full board package in a double room Euro 265 per person (instead of 322).
Your child up to 8 years old is accommodated for free (in a room with 2 adults), while up to 14 years old has a 50% discount; 2 or more children up to 14 years will all have a 50% discount.
In a room with only one adult your child is free up to 3 years.
With a small supplement you can take advantage of the All Inclusive Formula.
The offer is valid for stays of at least 7 days between 29 August and 12 September 2021 and cannot be combined with other offers and promotions.
To confirm, simply communicate your data: a deposit will be required only 30 days before arrival.
Ask for a quote
Simple, fast, free, customised
Ask now

Other similar offers
Ask for a free quote