Hotel Select Suites & Spa
4-star hotel. Via Gramsci, 89 - Riccione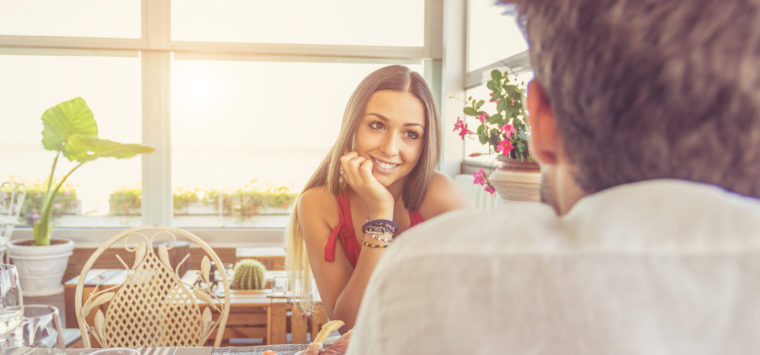 Go to the site

Ask for a quote

Why select this hotel?
Exclusive wellness centre measuring 250 m²
Modern rooms and suites
Buffet restaurant
At the Hotel Select Suites & Spa in Riccione, wellbeing and relaxation with your family is more than just a dream.
We are a family hotel designed for the comfort and enjoyment of all the family. We offer various types of rooms, suites and junior suites, all smartly redecorated and furnished.
The hotel contains its own exclusive Le Ninfe Spa, a stylish area where you can relax and find inner peace.
For both lunch and dinner, we offer tempting special menus, as well as children's menus for younger ones, high chairs and infant cutlery. We provide a fantastic children's room, where tots can play in complete safety, and bicycles with child seats. If you want to explore the local area, we can offer lots of advice about trips into the countryside, visiting the mediaeval villages of the inland region.
General services
Wi-Fi
Parking
Pool
Beach included
Restaurant
Family rooms
Spa/Wellness centre
Pets welcome
Rooms for disabled people
Bike hire
Conference rooms
Services for families
Games for children
Baby-club (0-3 years)
Mini-club (4-10 years)
Baby-sitting (payable)
Children's menus
Provision of: cutlery, plates, beakers, bibs and placemats to colour in, highchairs, bottle-warmers
Fully-equipped beach with games for children
Room with: cots with safety-bars, cribs, night-lights
Meal services
Breakfast included
Half-board
Full-board
All-inclusive formula
Do-it-yourself: kitchen/cooking area
Food for coeliacs
Vegetarian/vegan cooking
Languages spoken by the staff
English
French
German
Russian
Spanish
arabo
Ask for a quote
Simple, fast, free, customised
Ask now

Our chat with Gabriele from Hotel Select Suites & Spa
Q. What do your hotel guests like best?
R. "The staff, the restaurant, and the suites"
Q. Do you organise parties, themed evenings and entertainment?
R. "We organise food and wine tours of the countryside, pizza parties and Nutella parties"
Q. What do children like about your hotel?
R. "The heated pool and the organised activities"
Q. What sort of organised activities for children do you provide?
R. "We organise activities from 12.00 p.m. to 10.00 p.m. Monday to Saturday, with 2 activity leaders"
Q. Do you have many loyal clients?
R. "Yes, 60%"
Q. Do you have a client loyalty record?
R. "We have one family who have been coming to the Hotel Select Suites & Spa for their holidays for 14 years"
Q. What's the best compliment you've ever received?
R. "A little 3-star hotel that's worth at least 5 stars"
Q. Are there any key figures at your hotel?
R. "All our staff make a difference"
Q. What are your culinary specialities?
R. "Romagna cooking and pasta courses"
Q. What does hospitality mean to you?
R. "For us, hospitality is warmth; that's the Romagna character"
Ask for a free quote