Polo Younique Hotel
3-star hotel. V.le Orazio, 13 - Riccione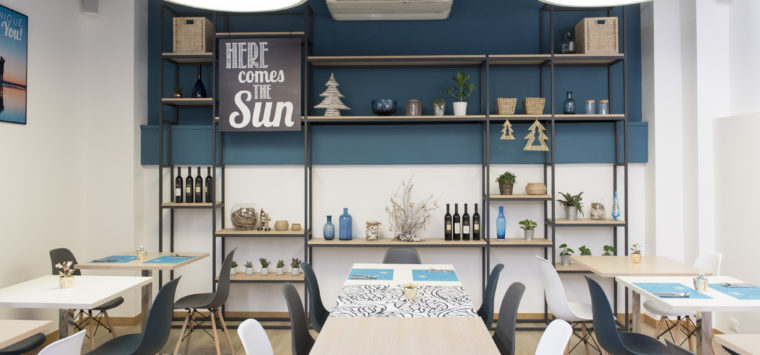 Go to the site

Ask for a quote

Why select this hotel?
Courtesy
Cleanliness
Hospitality
The Hotel Polo is right in the heart of Riccione, only 200 metres from the sea, 100 metres from the Conference Centre and close to the famous shopping streets. The hotel has been completely refurbished in a typical Romagna style.
Our rooms are modern and practical, designed to meet all your needs. They range from single rooms to spacious   family rooms.
The hotel restaurant offers three meat and fish menus every day, accompanied by a generous buffet of hors d'oeuvres and vegetables.
There's a safe outside play area for your children. A free Wi-Fi connection is available throughout the hotel.
General services
Wi-Fi
Beach included
Restaurant
Family rooms
Pets welcome
Bike hire
Services for families
Games for children
Children's menus
Provision of: cutlery, plates, beakers, bibs and placemats to colour in, highchairs, bottle-warmers
Fully-equipped beach with games for children
Room with: cots with safety-bars, cribs, night-lights
Meal services
Breakfast included
Half-board
Full-board
All-inclusive formula
Food for coeliacs
Vegetarian/vegan cooking
Languages spoken by the staff
English
Russian
Ask for a quote
Simple, fast, free, customised
Ask now

Our chat with Laura from Polo Younique Hotel
Q. What do your hotel guests like best?
R. "The hospitality, the cleanliness and our breakfasts"
Q. Do you organise parties, themed evenings and entertainment?
R. "We organise wellness seminars, conferences and events, and provide an alkaline breakfast"
Q. What's the motto of your hotel?
R. "We are dedicated to making your stay a pleasure"
Q. What do children like about your hotel?
R. "The buffet breakfast in the restaurant"
Q. Can you tell us a nice anecdote?
R. "A couple of guests got married in Riccione and stayed in our hotel"
Q. Do you have many loyal clients?
R. "Yes, 70%"
Q. Do you have a client loyalty record?
R. "Some clients have been coming to us for their holidays for 30 years"
Q. What's the best compliment you've ever received?
R. "You're genuine and sincere, your smile is real"
Q. Are there any key figures at your hotel?
R. "All the staff"
Q. What are your culinary specialities?
R. "Our buffet restaurant (3 first courses, 3 second courses, with vegetarian and vegan menus) is very popular"
Q. What does hospitality mean to you?
R. "Welcoming a guest is like welcoming a friend to your home, so you have to make him feel spoilt, and surprise him even by small gestures"
Ask for a free quote